services We Provide
Are you having problems with your electrical system
but aren't sure what's causing the issue?
It may be time to call a professional for electrical services.
Professional Electrical Services You Can Trust
Artisan Electric Service of Fort Mill, SC offers troubleshooting for all types of problems. The electrical contractors at our fully licensed and insured company will come to your home or business and provide you with first-rate electrical repairs.
Residential Electrical Services
Call Artisan Electric Service when you need a first-rate residential electrical contractor.
Our electricians can help with all types of electrical repairs for your home.
Here are just a few of the ways we can help:
Installation of fixtures: Without light fixtures that work properly, you'll be in the dark! We install new fixtures that will work perfectly in your space. We'll help you choose something that looks great and is appropriate for the electrical load of the room.
Installation of outlets: Electrical outlets are the way to access the energy in your home. While it's fairly common for these to quit working after a number of years, you'll want to get them fixed as quickly as possible. It's not just a matter of convenience—it's a matter of safety.
Electrical repairs: When something breaks with your home's electrical system, it's best to turn to the professionals to fix it. There are numerous issues that could be the cause, and our training and experience helps us pinpoint the problem faster. We also have the safety training necessary to do the job without causing harm to your home or yourself.
Electrical work for remodeling projects: Regardless of whether you're remodeling an entire home or just one room, you'll probably need to overhaul the electrical system. This is especially true for older homes. Call us to take a look. We'll make recommendations and help you develop a plan to get the work done in a timely (and affordable) manner.
Electrical work for new home construction: Are you building a new home from the ground up? Don't cut corners when it comes to your electrical system. Our electricians will carefully consider the placement of outlets and fixtures, as well as the load your circuits will need to handle.
Home and safety inspections: Electrical problems aren't just annoying. They can pose a real danger to your family. Call us for an electrical safety inspection. We'll look carefully at your wiring and your entire electrical system. If repairs need to be made, we'll let you know.
And Much More
We don't have room to list all the services we can provide for your home. If you don't see what you're looking for here, just call and ask! Chances are we can do it.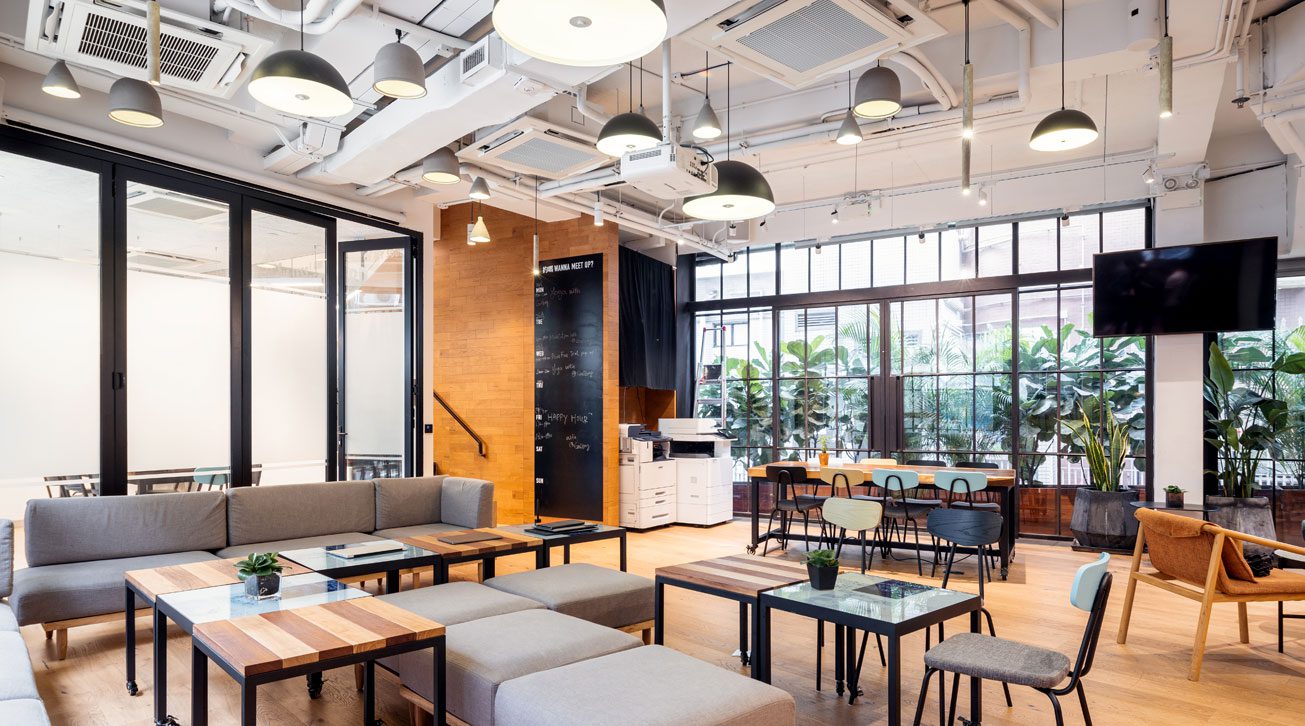 Commercial Electrical Services
We're experienced in commercial electrical work, too. Our crews are available to design your company's full electrical plan. We also handle installation and repair jobs of all sizes. Additionally, we can help your business with main service upgrades, warehouse wiring, office wiring, HVAC wiring, and emergency lighting.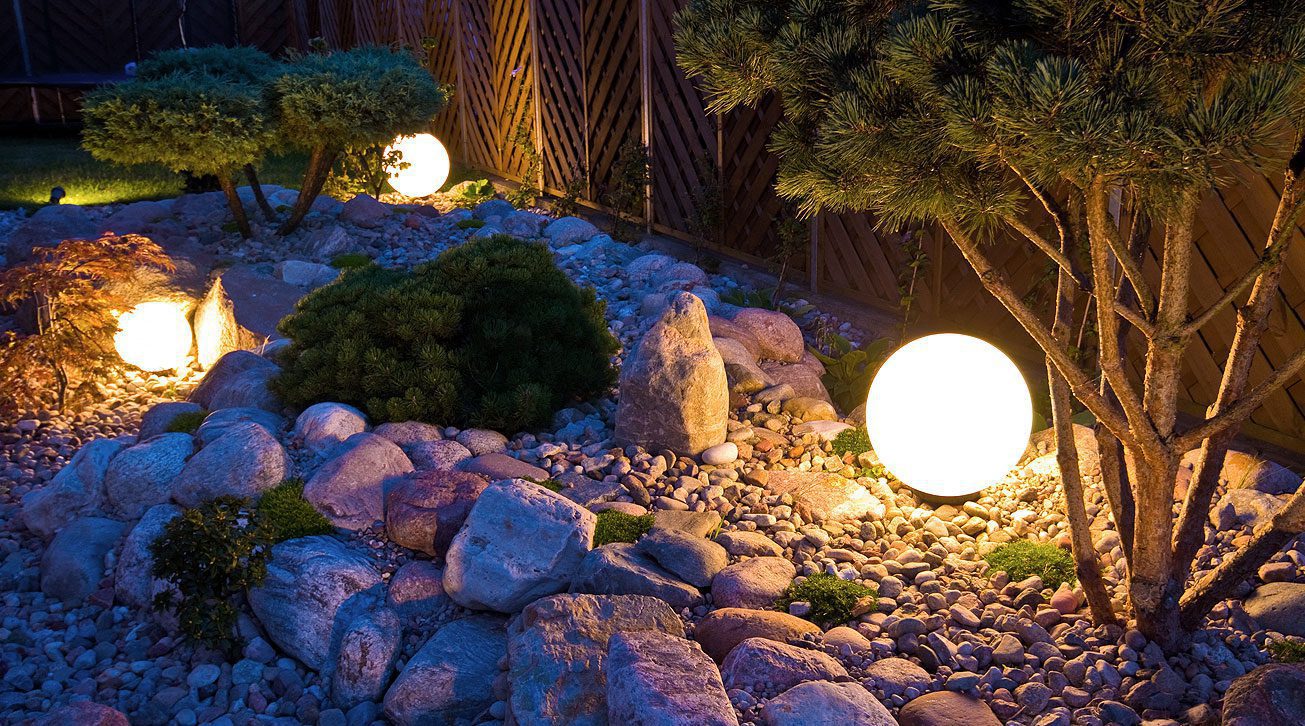 Electrical lighting doesn't have to stop at the doorway of your home or business. Artisan Electric Service will install landscape lighting on your property to help enhance its overall appearance and curb appeal. Adding lights to your walkways, entryways, and driveway will create a huge visual impact. The same goes for adding lighting decks, docks, patios, pools, Jacuzzis, and spas.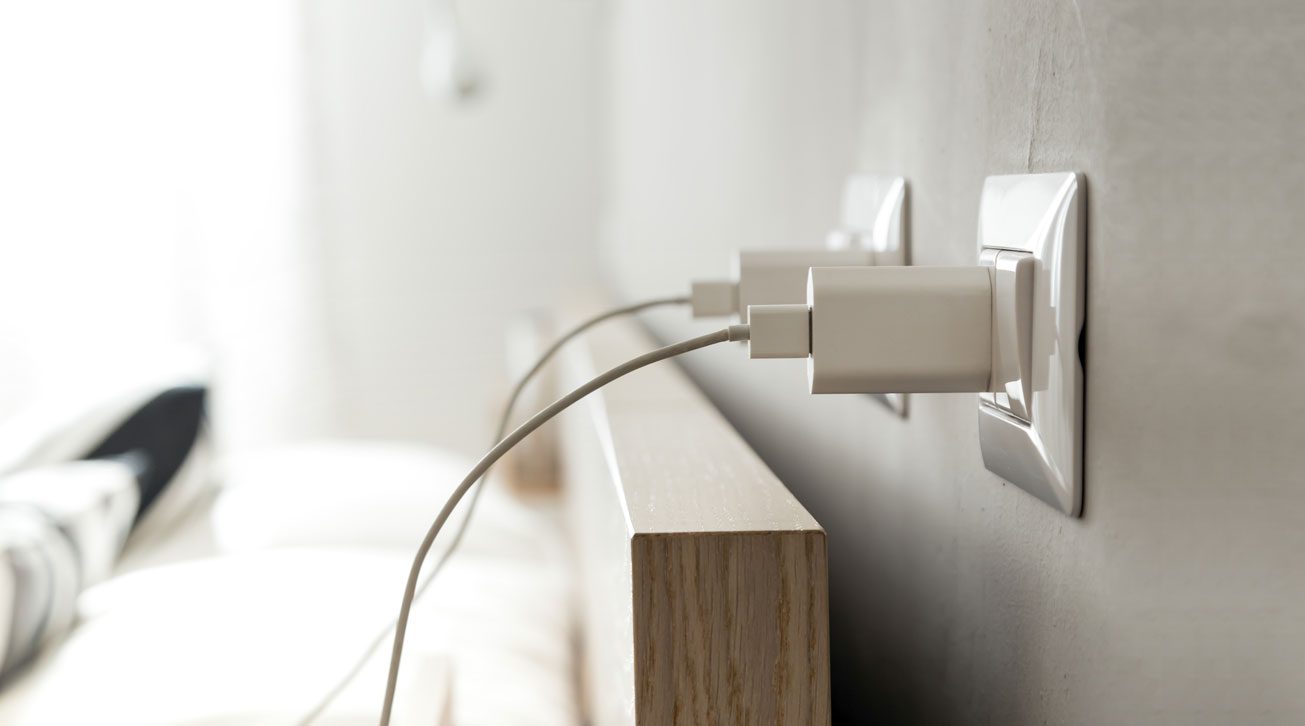 Life is so much easier thanks to the many electronic devices we have at our fingertips. But those devices require a steady supply of electricity. It all starts with accurate, up-to-date wiring. Our electricians will make sure your electrical system is able to handle the load of your audio/visual components, including wiring for surround sound and other home entertainment systems. We also wire and install audio entertainment systems, including speakers. Need a better solution for your phone, cable TV, or computer? We can help with that, too. We'll look at the layout of your home and your usage patterns to come up with options that will make your home more functional and enjoyable. We can even help you find ways to safely hide or disguise cords.
Contact Artisan Electric Service
When you call Artisan Electric Service, you'll know that you're working with a licensed and insured electrical contractor you can trust.