Artisan Electric Service is the one company to call for all of your electrical needs. We're a reliable, friendly, and affordable electrical contractor serving residential and commercial customers in the Fort Mill, SC area.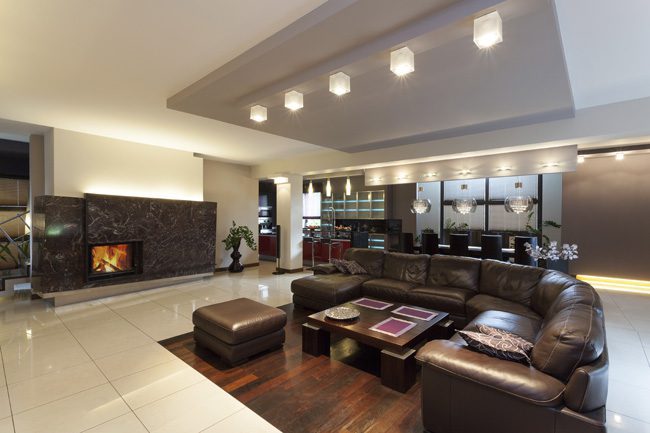 We work with general contractors and homeowners on all types of new construction projects. We'll help you design your electrical and lighting plans for your home and can help you tackle the dreaded real estate punch list. If you're remodeling or building an addition, we'll work with you to make sure everything is planned and installed correctly. Our electricians also handle all types of routine electrical services and repairs for existing homes and businesses, including service panel upgrades, rewiring, and ceiling fans.
Are you having problems with your electrical system but aren't sure what's causing the issue? We offer troubleshooting for all types of electrical problems.
Landscape Lighting
Artisan Electric Service doesn't just focus on the inside of your home or business. We can also enhance your outdoor property through landscape lighting.
Landscape lighting adds tremendous curb appeal to any home. Adding lights to your walkways, entryways, and driveway can make a huge impact. The same goes for lighting piers and decks. We can also wire and add lighting for outdoor recreation areas like patios, pools, Jacuzzis, and spas.
Electronics Wiring
Today's home contains more electronic devices than ever before. A qualified electrician can help you hide unsightly cords and make sure your electrical system can handle the load of your audio/visual components.
We wire for surround sound and other home entertainment systems. We also wire and install audio entertainment systems, including speakers. Need a better solution for your phone, cable TV, or computer? We'll look at the layout of your home and your usage patterns to come up with options that will make your home more functional and enjoyable.
Contact Us
Let us light up your life! When you call Artisan Electric Service, you'll know that you're working with a licensed and insured electrical contractor. We offer free estimates, and when you call, you'll hear back from us within 24 hours or we'll give you a 10% discount.
Artisan Electric Service
1750 Hwy. 160 W., Ste. 101-214
Fort Mill, SC 29708
(803) 415-1124
Serving South Carolina and North Carolina.